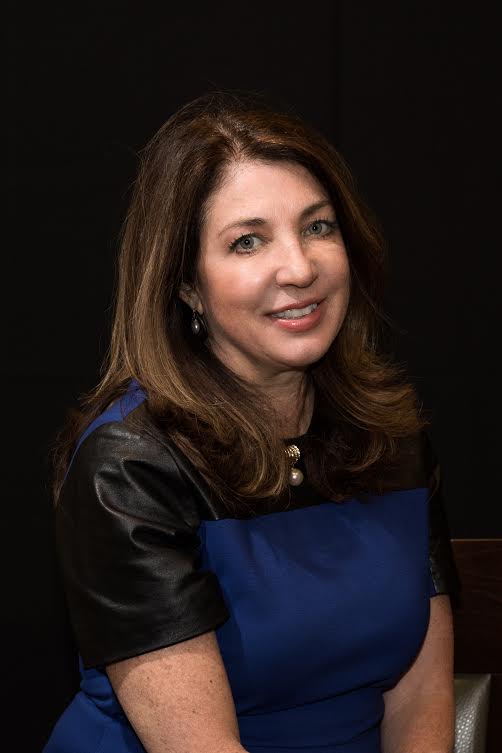 Vivian Rescalvo
Associate
Vivian Rescalvo most recently served as a senior director in Metro's Countywide Planning and Development Department. In this capacity, she managed numerous Joint Development projects including five sites in Boyle Heights, Division 6 in the Venice community, as well as other sites throughout the County of Los Angeles.
Prior to joining Metro, Ms. Rescalvo spent nearly 20 years with Los Angeles County Supervisor Zev Yaroslavsky, including the five years he served as Councilmember in the City of Los Angeles. During her time with Mr. Yaroslavsky, she handled various policy issues including transportation, land use and development, and children, family and social services. Ms. Rescalvo also spent four years at the law firm of Manatt, Phelps and Philips as a Land Use Specialist in the firm's Government Practice group.
She holds a Master's degree in Urban Planning and Architecture from UCLA and a Bachelor's of Arts degree in Urban Studies from San Francisco State University. Ms. Rescalvo is a long-time resident of Pasadena, is currently Co-President of the Arts High Foundation for the Los Angeles County High School for the Arts, and is on the Board of St. Anne's which provides services to pregnant and parenting teens in the foster care and probation systems. In her spare time, she enjoys spending time with her family and playing tennis.