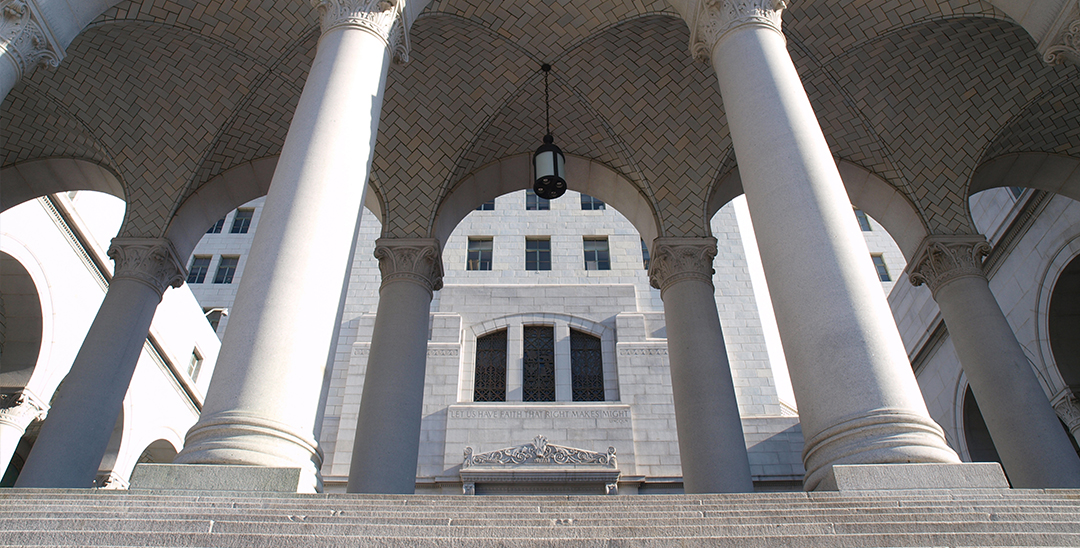 In a field where relationships matter, our commitment to our clients is paramount.
Veronica Perez & Associates is a full-service consulting firm in Los Angeles specializing in local government relations, public affairs, and strategic communications.   With a team of experienced and connected professionals, we help our clients resolve issues with city agencies, obtain land use approvals, secure procurement contracts, and work with communities to achieve long-standing success.
For more information about Veronica Perez & Associates, please contact us using the form below. One of us will be in touch with you shortly.